The Concept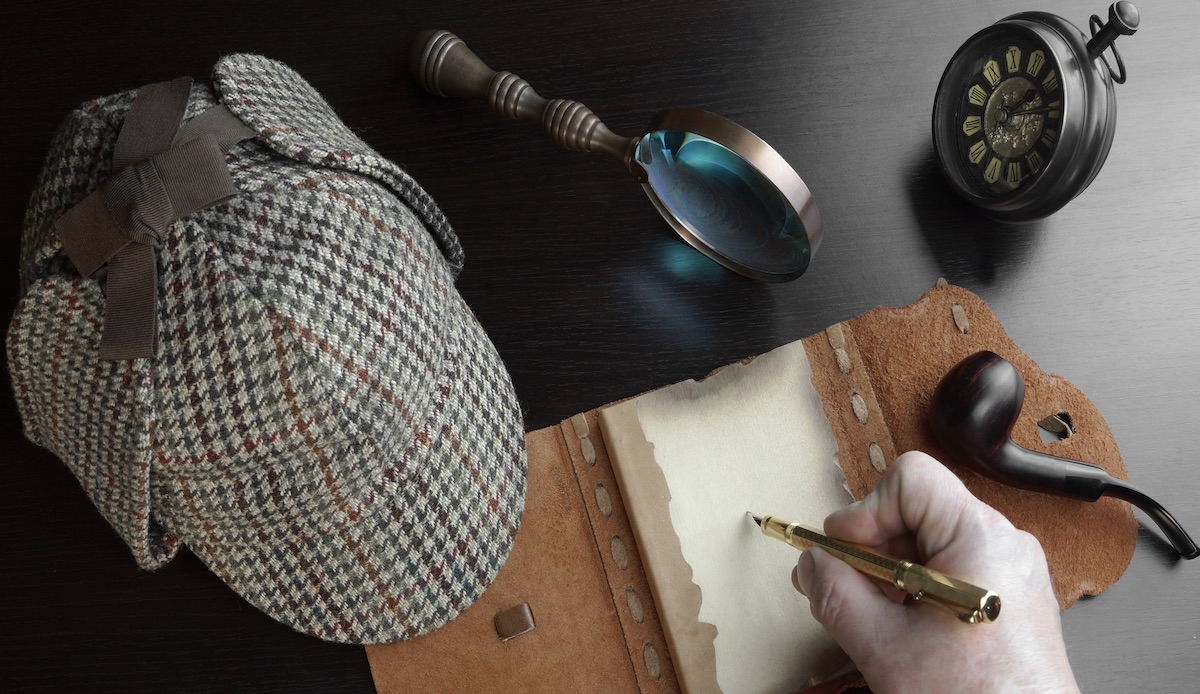 Escape Rooms are a live experience where groups of two or more are locked in a keenly decorated room or series of rooms. Participants are challenged to use their knowledge, creativity and problem-solving skills in a collaborative setting.
Participants race against the clock to find all the clues, solve all the puzzles, and unlock the final key to escape. Whether you escape or fail, at Ace of Escape, your group will leave smiling and wanting to do more!
Private Team building Events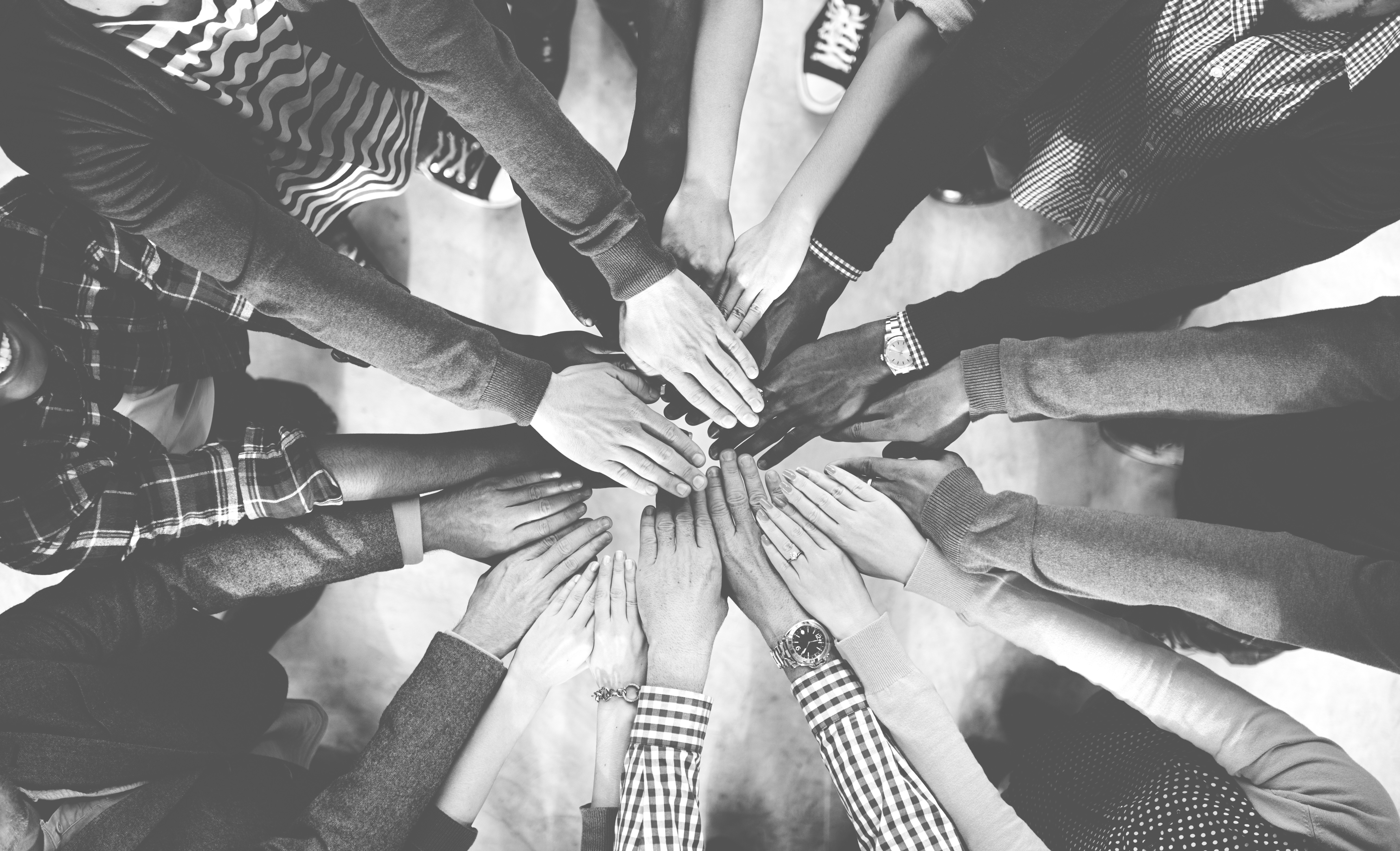 All of Ace of Escape's six themed challenging escape rooms are fun & thrilling options for team building events for Tucson companies. Our rooms offer slightly different experiences, but encourages participants to work together, communicate, share, and stay organized. Our themed rooms mix in multiple puzzle solving at the same time and abstract thinking so each member of the group has an opportunity to contribute to the team's success, truly feeling part of a team. Team members will leave recognizing and appreciating peers after working together in such a new and fun experience. We often hear groups inquisitively asking each other "How did you figure that out?" while smiling and laughing about their experience.

Each of our rooms offer a varied experience for different group sizes. At our downtown location on 236 S. Scott Ave, we can host and accommodate simultaneous escape rooms starting at the same time for group sizes up to 32. Teams can choose from any or all of our downtown escape rooms: The International Thief (up to 10 people), The Illusionist (up to 15 people), Bad Medicine (up to 8 people) or Le Bistro (2 people).

For smaller groups, our Sam Hughes location at 48 North Tucson Blvd, can accommodate groups up to 15 at the same time. The Beat the Clock room and Stuck in the 70's are each great for groups of 2 to 6. The Six Shooter Bunk House will be open soon for groups of up to 4 people at this location. During team building events, our staff briefs the teams and encourages communication, planning, organizing, and sharing both tools and information. Roles throughout the game often change and everyone is given the opportunity to contribute, lead and support each other making for a very successful team building event.

Our team building events are timed, but teams are given extended time as needed to complete a room. Private team building events can be set up where groups just use one room or groups rotate through multiple rooms. Video footage of the event is also available, upon request, for leaders to review for learning more about the group's dynamics or for everyone to just enjoy!

Our time slots during the week are often flexible, so if specific date or time not on the private booking calendar is needed, please contact us!

We are looking forward to hosting your team at our Tucson Escape Rooms for a fun Team-building activity!